Welcome to the Iron Fey Wiki
The Iron Fey Wikia is a collaborative encyclopedia about Julie Kagawa's Iron Fey series that anyone can edit!
Help • Terms of Use • Wanted Pages • Categories
About Iron Fey
Man's obsession with progress and technology has produced something terrible: The Iron Fey, and their presence is slowly destroying the Nevernever, home of the original faeries. It's up to Meghan Chase, half-human daughter of the Summer King, to stop them, and somehow find a way for both species to survive - while falling for the sworn enemy: Prince Ash of the Unseelie Court. Read more...
Book Series
Click here for MORE books in the Iron Fey series!
Character Portal
Click here for MORE characters in the series!
Featured Media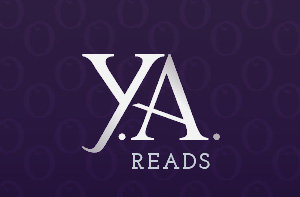 Featured Article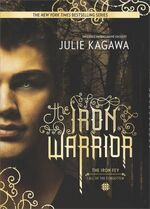 The Iron Warrior will be the third book in the Call of the Forgotten series. It is set to be published October 27, 2015. Read more about the book here...

Social Media
Poll Booth
Are you excited for the new series, Call of the Forgotten?
Blogroll
Create blog post
Im just wondering if there are any active admins?

Read more >
See more >
Iron Alliances
Ad blocker interference detected!
Wikia is a free-to-use site that makes money from advertising. We have a modified experience for viewers using ad blockers

Wikia is not accessible if you've made further modifications. Remove the custom ad blocker rule(s) and the page will load as expected.